UPDATE: right after writing this, the i heard that before going back to gaza, his lungs stopped working and he died. little baby. dunno what to write.  الله يرحمك حبيبي
——————————————————————————————-
i don't know much more about anas yet, but while i get in touch with people, i already want to spread this: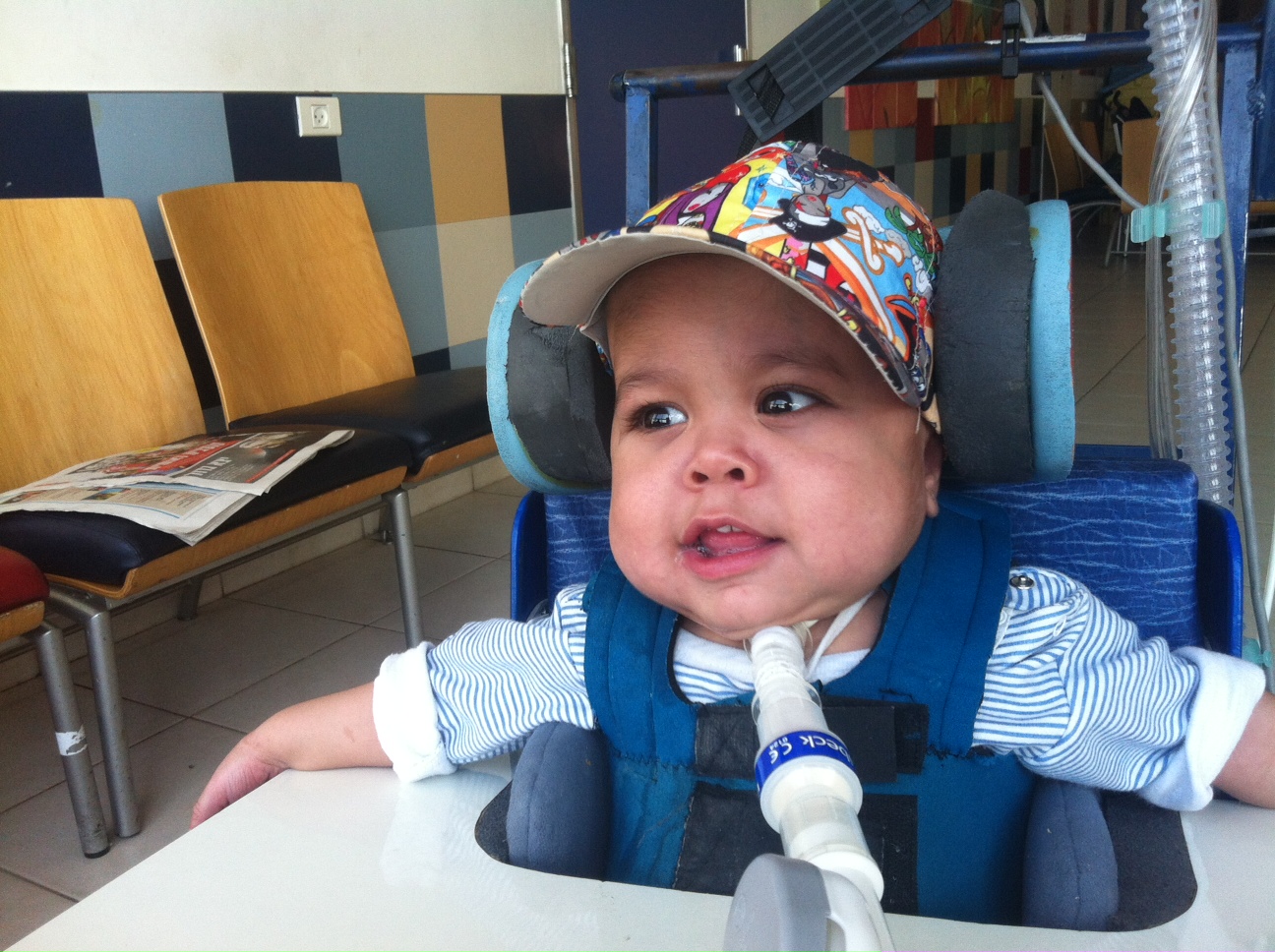 apparently, anas spend three months at alyn rehabilitation center in 48* for respiratory problems that leave him connected to a respirator at all times.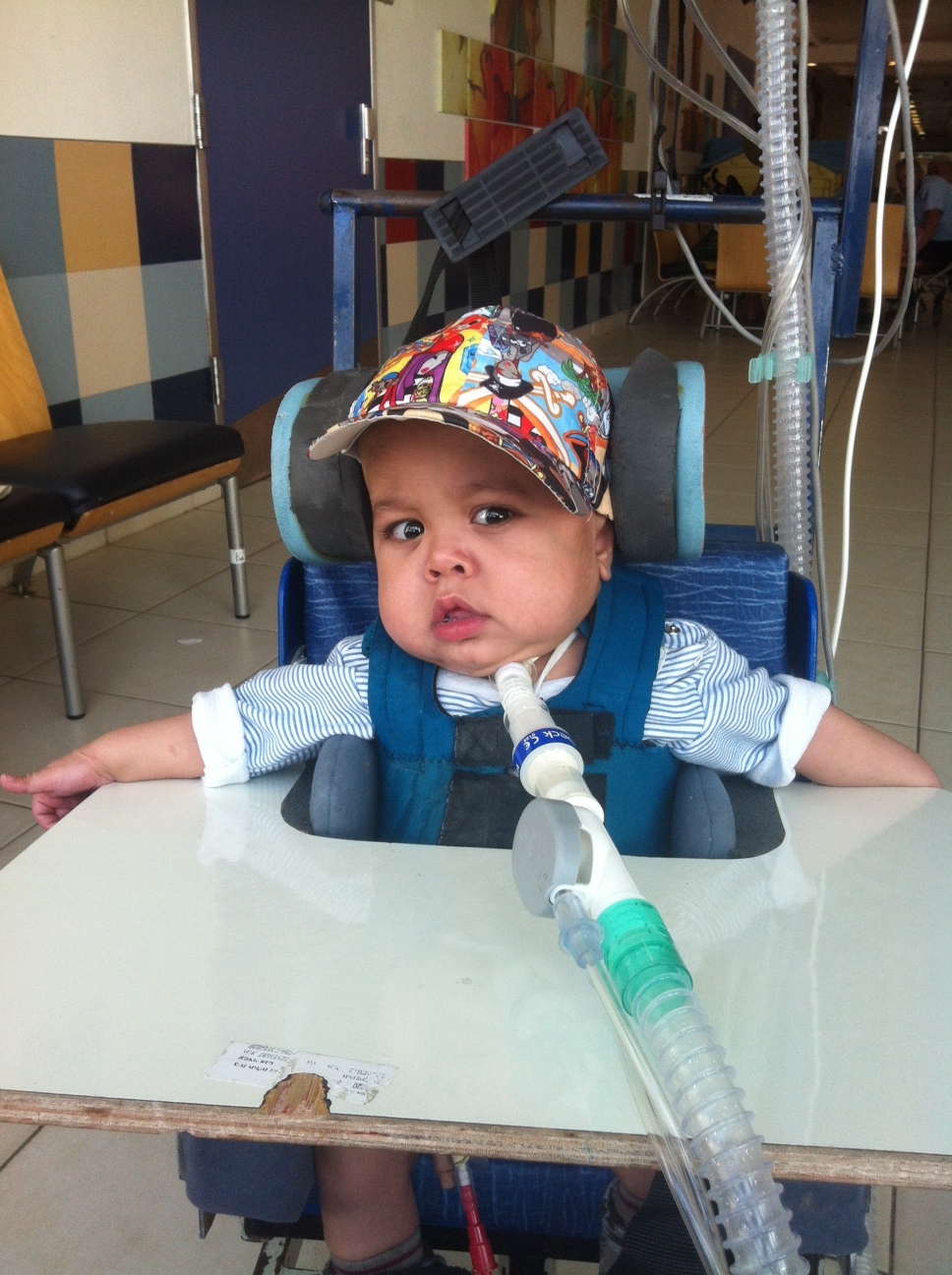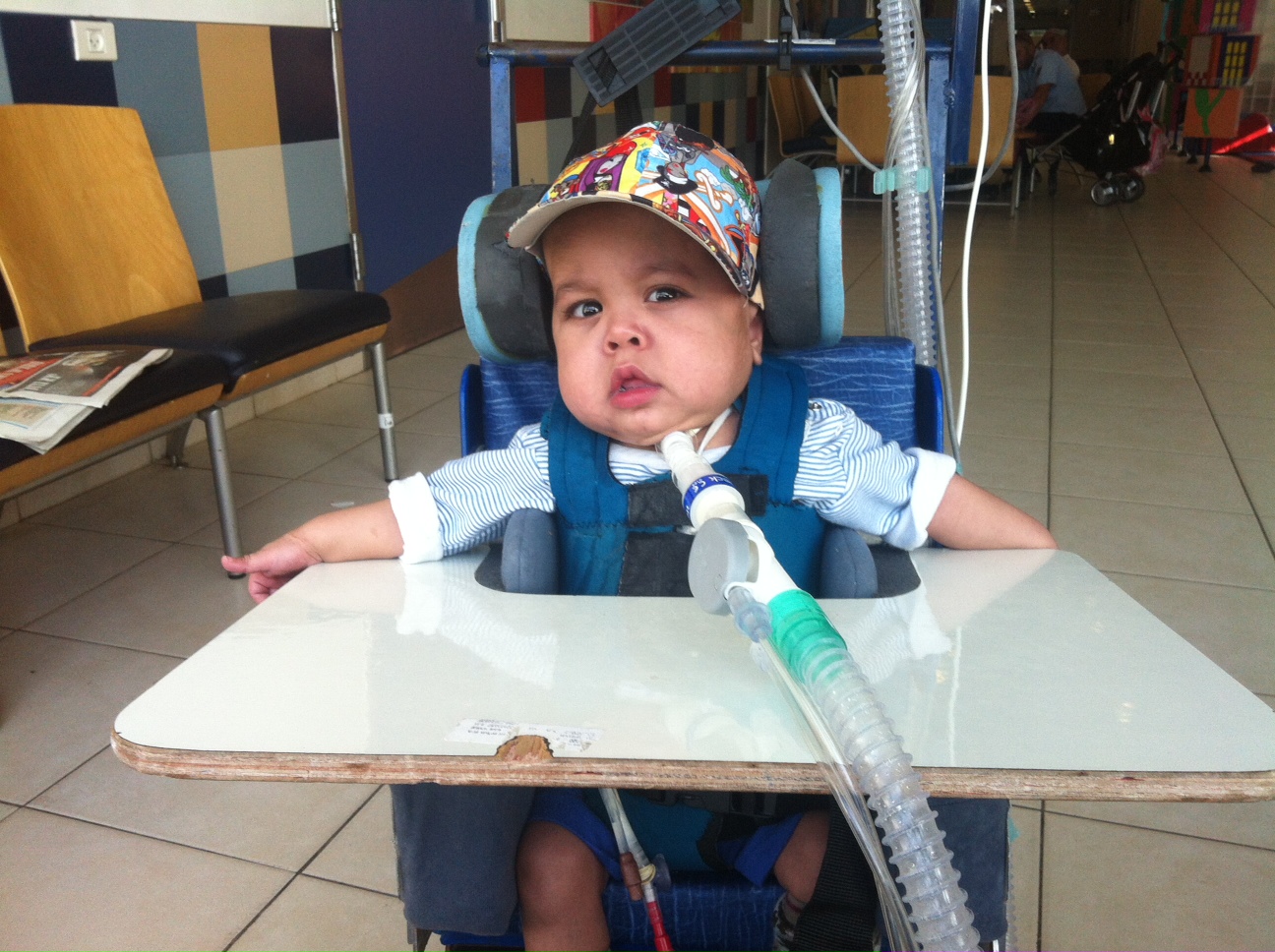 last monday (may 13, 2013), his father and anas travelled back to gaza. however, anas apparently needs a particular type of formula which the family cannot afford. if it's the one that i know, then they won't even be able to by it in the besieged gaza strip, and he'll need to consume one or several bottles of the stuff daily.
we're looking into other options, but if you feel like collecting among your friends towards financing some of the formula, please contact me at esta[at]autistici[dot]org.
*the parts of palestine that are occupied since 1948